Hello Spring! 
Today, I celebrate the Celtic Holiday and Vernal Equinox : Ostara.
Here are the Quean of the Green updates ! 
Promo Reel Video is now complete!
The video can be viewed above ,  on the site in the "Tell-your-vision" , on You tube and has 2.5 Thousand views already on Facebook! 
It features the sneak peak track "Awakening the Wild" produced by Inner Forest — from the new album "Flocus" , which will be released Summer 2017.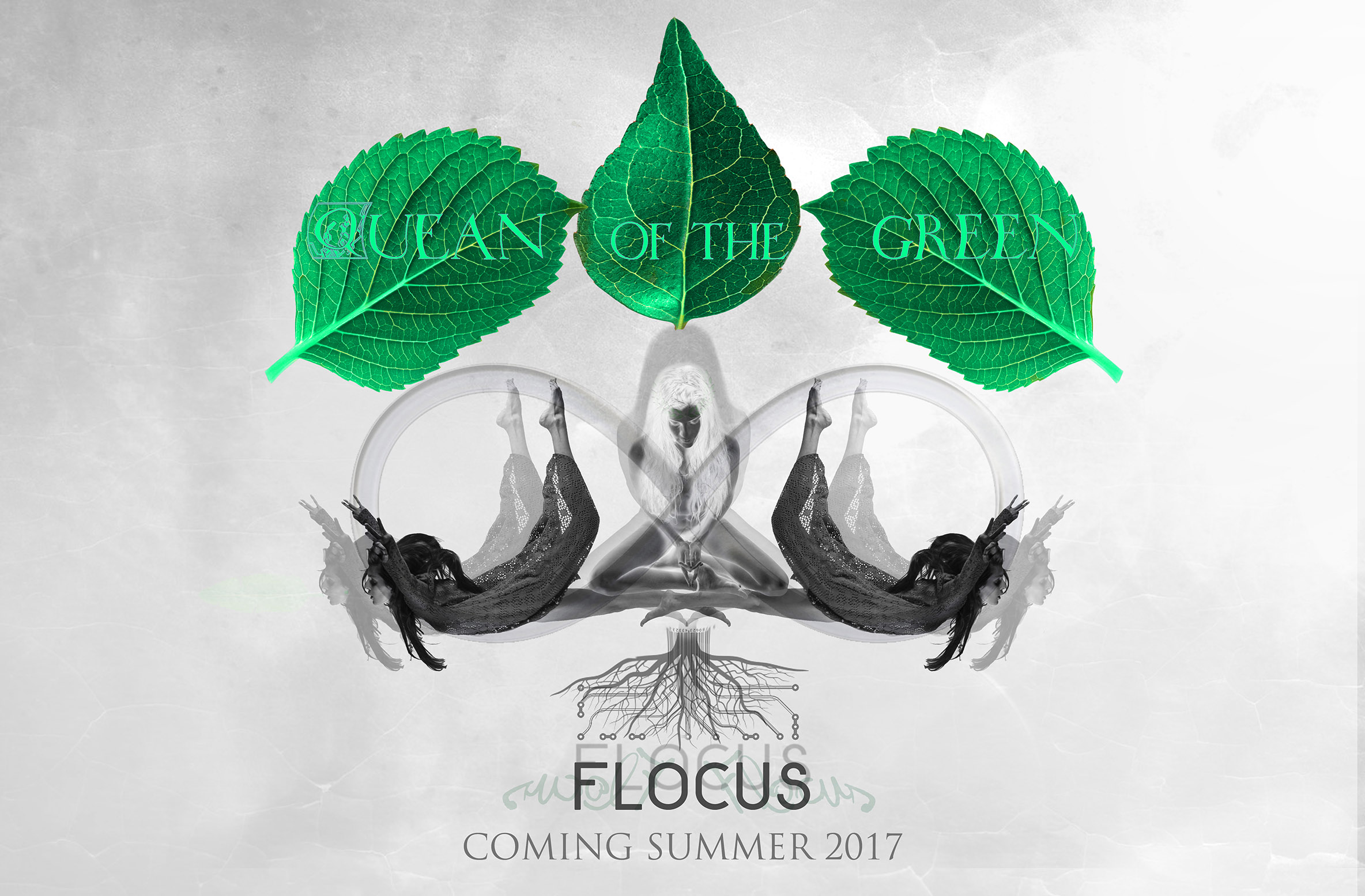 It has been a winter of productivity: 
. The musical has been typed and printed for review.
. Multiple songs have been re-recorded, written , mixed and mastered.
. A variety of artists are crafting new logos and looks for " Quean of the Green".
. A t-shirt line is being created and aiming to launch for the fall.
." Can You? " Music Video is still in the works featuring collaborations with the majestic producer  " Pacha Papa"
. The website will have a new design for the summer.
AND! I'm starting a garden 🙂
I give praise and thanks to my amazing supporters and subscribers. I couldn't do this without you! You fuel my fire!!! 
Multiple subscribers are joining my email list every day and I feel blessed that the ball is rolling! 
Blessings and Love,
–Quean of the Green